The tummy tuck procedure, also referred to as abdominoplasty, takes anywhere from one and a half to three hours to perform. Most patients are permitted to return home the same day. Others may be required to spend a night under medical observation if they undergo circumferential tummy tucks or have multiple procedures performed. Once a patient returns home, there is a recovery process that follows.
The First Week
As soon as a patient returns home, the prescription calls for rest and relaxation. Patients should rest in bed or a recliner with their feet elevated and keep their knees bent slightly. There should be no tension in the abdominal area as the wound needs time to heal. It is important to ambulate early to prevent blood clots. Activity should be limited but include walking to the bathroom or around the home.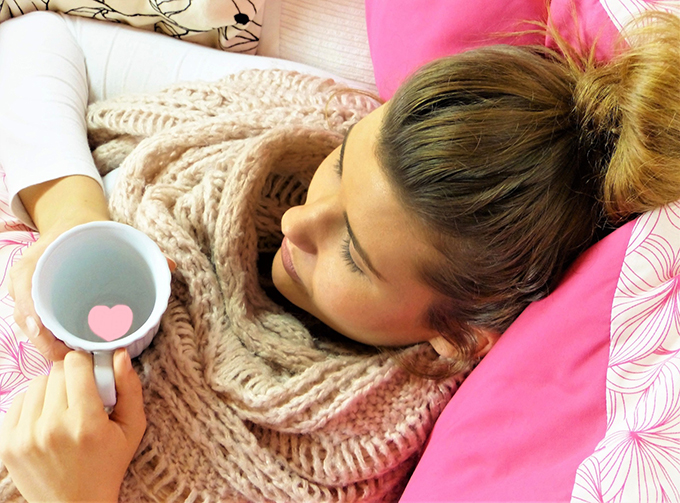 To help reduce the swelling, it is recommended that patients wear a compression garment. This should be worn 24 hours a day throughout the first week. Your doctor will tell you when it is appropriate to shower which is usually in the first three to five days. An alternative would be to take a sort of sponge bath with the help of someone else. The office will schedule an appointment to see your doctor towards the end of your first week of recovery.
The Second Week
You will start feeling a little more like yourself this second week. It's important for the patient to continue to walk a few times a day during this second week. The walks do not need to be laborious. It is also time to start to stand up completely straight. Keeping flexion at the waist for the first week sometimes causes back pain. This will improve as you slowly straighten up.
The Third Week
This marks the time for increased activity. Some patients start to do light exercise. Your doctor will advise you on what you can do and how frequently you can do it. A lot of patients can return to work, but some need additional time for recovery. Don't push yourself too much and listen to your body and your doctor's recommendations.
You won't have to wear your compression garment all the time. Wearing it half the day will now be sufficient as many patients will remove it before going to sleep.
The Fourth Week
Most everyone starts to feel "back to normal" by the fourth through sixth weeks after surgery. Your doctor will advise you on activity including what exercises are appropriate and what you should avoid. All the swelling is usually gone by the eighth week. Your doctor will also discuss scar management to minimize your postoperative scarring.
If you are looking for the best tummy tuck Charlotte has to offer, contact the experienced team of professionals at Ballantyne Plastic Surgery.