What is it?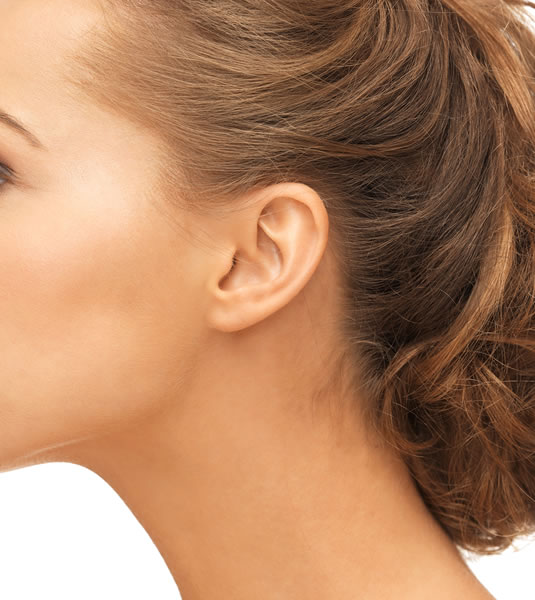 Otoplasty is performed on children and adults to correct an overly projecting ear. An otoplasty sets the ear back closer to the scalp and forms or enhances the subtle architecture of the ear. Whether it be in adults or children, ear surgery (otoplasty) has tremendous cosmetic benefits that can boost self esteem.
Steps to Otoplasty
Surgery to the ear is done by making an incision at the crease of the back of the ear where the ear meets the scalp. The area is pretty well hidden so patients do not have to worry about the scar being noticeable or hiding the scar.
There are special sutures used for the purpose of pinning the ears back in a more natural looking position. There may also be the need to remove and remodel cartilage. A tiny bit of cartilage is sometimes removed in order to provide a more permanent result which also offers a more natural look. The procedure concludes with a compressive wrapping of the head so that the positioning of the ear remains in place.
Otoplasty Recovery
One's head wrap is not to be removed until they return for their post procedure check-up. Typical recovery for otoplasty patients span anywhere from 7 to 10 days. Once the head wrap is taken off, an athletic headband is recommended to be worn for a specified amount of weeks. The purpose of this is to maintain the proper ear position as the healing continues. A reduction in physical activity is also recommended for two weeks following the procedure.
Ear Surgery For Children
It is not uncommon for children to undergo this procedure as it will help to avert problems in regards to teasing or bullying. It can also aid in boosting self esteem and confidence. School life can also be made much easier for children with oddly shaped ears. Children over the age of five are excellent candidates because their ears have grown to near adult size by that point in time.