Nose Surgery and Nose Job Procedures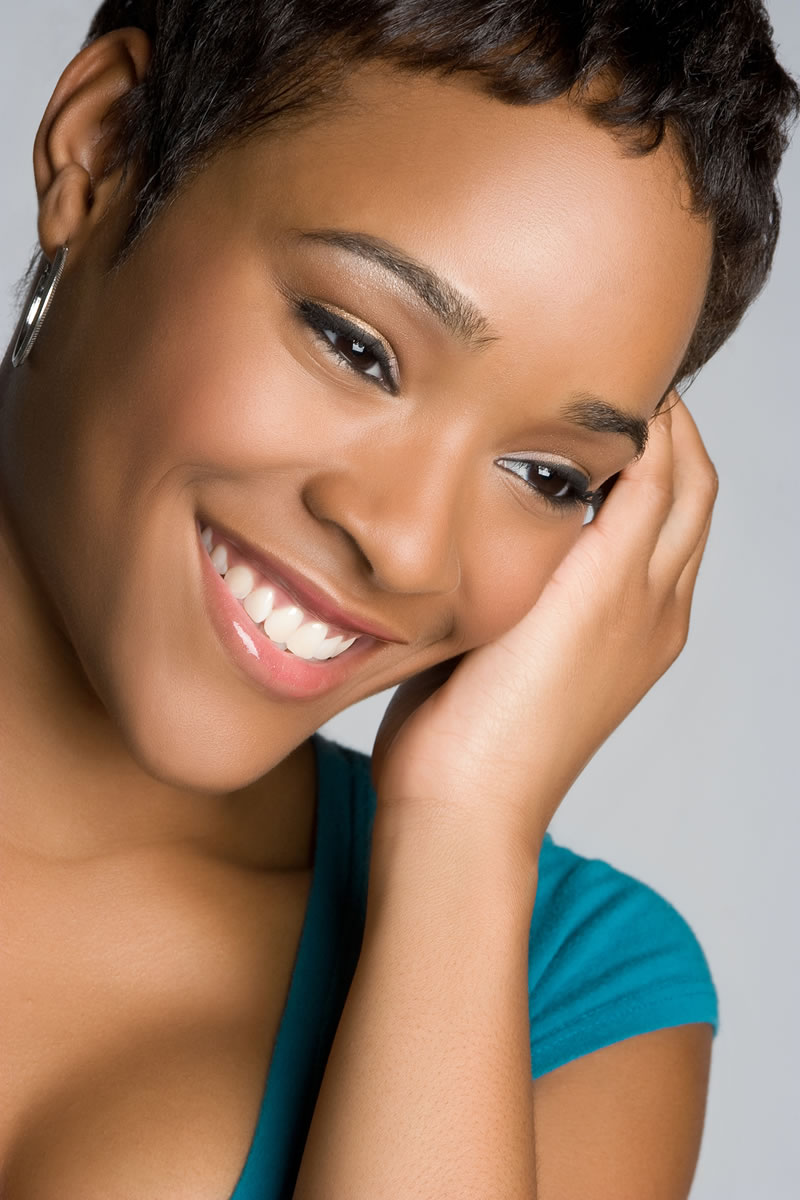 A large number of people are unhappy with the shape of their nose. The good news is that such unhappiness does not have to persist. Rhinoplasty gives you the option of altering and improving your look. Rhinoplasty is a very common cosmetic surgery procedure and can achieve:
Smoothing out the dorsum of the nose to remove bumps or rises and improve your profile
Decreasing the width of the nasal bones to make the nose look smaller
Decreasing or widening the nostril size
Altering the tip to make it less wide, look more feminine, and more refined
Correcting the alignment of the septum is possible with Rhinoplasty
Things To Know Before Undergoing Rhinoplasty
Nose jobs are a commonly talked about procedure and are also becoming more and more common among people of all ages. But for those who have no experience with rhinoplasty, there are several important things to know before opting for this type of surgery.
Results Are Permanent
Unlike many other types of plastic surgery, rhinoplasty is not something that needs maintenance. The results are permanent and, as long as you communicate what you want to your doctor, there will be no need for any future alterations. Just make sure to communicate exactly what you want to your doctor.
It's Not Just Cosmetic
Of course, we all want to look better. But rhinoplasty serves more than the function of vanity. The procedure can also correct breathing problems, which stem from obstructions in the airways. Rhinoplasty surgery can lead to more effective breathing and eliminate problem areas in that region.
Be Prepared For Some Swelling
It is normal to have swelling and bruising after rhinoplasty. The extent of both are due to the type of rhinoplasty performed and individual differences in healing. The immediate effects of surgery should last about two weeks, but subtle swelling in the nasal tip can take a year to go away. Most patients return to work in 7 to 10 days and can begin exercising in two weeks. Swelling can persist in rhinoplasty, so it is best to be patient with your recovery.
Some Patients Bruise Easier
Older patients may experience more bruising because their blood vessels are a bit more fragile. People taking medications to thin the blood should be off those medications for at least two weeks prior to surgery to reduce bruising. A consultation with your doctor will shed more light on these potential effects.
Do Not Massage Your Nose After The Procedure
After your rhinoplasty procedure, your nose is not so fragile that you cannot touch it. However, it is not recommended to rub your nose too much or too vigorously. Doing so could undo some of your stitches or impede the corrective results. Excessive rubbing of the tip of the nose could also lead to additional swelling and irritation.
Your Sense Of Smell Could Be Affected
Swelling in the nasal passage may impact your sense of smell immediately after the procedure; however, once the swelling goes down, things will return to normal and every nearby aroma will once again be recognizable. Long-term effects to one's sense of smell are extremely uncommon in rhinoplasty procedures.
Synthetic Materials Are A Last Resort
Septal cartilage, which comes from inside your nose, is sometimes used during a rhinoplasty procedure especially if areas like the tip or bridge need augmentation. When that is not an option, cartilage can be used from other parts of the body. If cartilage is not an option, then synthetic materials such as silicone can be used but are rarely the primary option.
The Rhinoplasty Recovery Procedure
Once your procedure is completed, it is time to look forward to a future with a look you have always dreamed of. However, here are some things to expect during the recovery period:
There is very little pain involved in a Rhinoplasty procedure.
Swelling may persist especially in the nasal tip when receiving a Rhinoplasty. Dr Liszka will discuss these expectations with you.
To eliminate problems that could exist from bruising or swelling, no alcohol is recommended following Rhinoplasty surgery.
A splint is required to be worn for about a week after Rhinoplasty surgery.
Activity and exercise should be limited for about two weeks after the Rhinoplasty procedure.
The Facts About Rhinoplasty Surgery
There is a lot more that goes into just 'getting a nose job.' Rhinoplasty accomplishes a lot more than most people tend to know. Here are a few facts about the procedure:
It does more than just reshape the tissue of the nose. It also changes the shape of the cartilage and bone. The skin is then able to adapt to the brand new shape of the nose.
There is an artistic essence to rhinoplasty as it is one of the more creative versions of any cosmetic surgery and different techniques allow doctors to choose from a variety of options.
Ethnicity factors into this procedure. Rhinoplasty is performed to provide each ethnic group with a natural look that follows the parameters of their own ethnicity.
Contact Ballantyne Plastic Surgery Today To Schedule Your Rhinoplasty Consultation Today!
View Plastic Surgery Before and After Photos of Rhinoplasty Procedures performed by Dr. Liszka.