Rhytidectomy and Platysmaplasty Surgery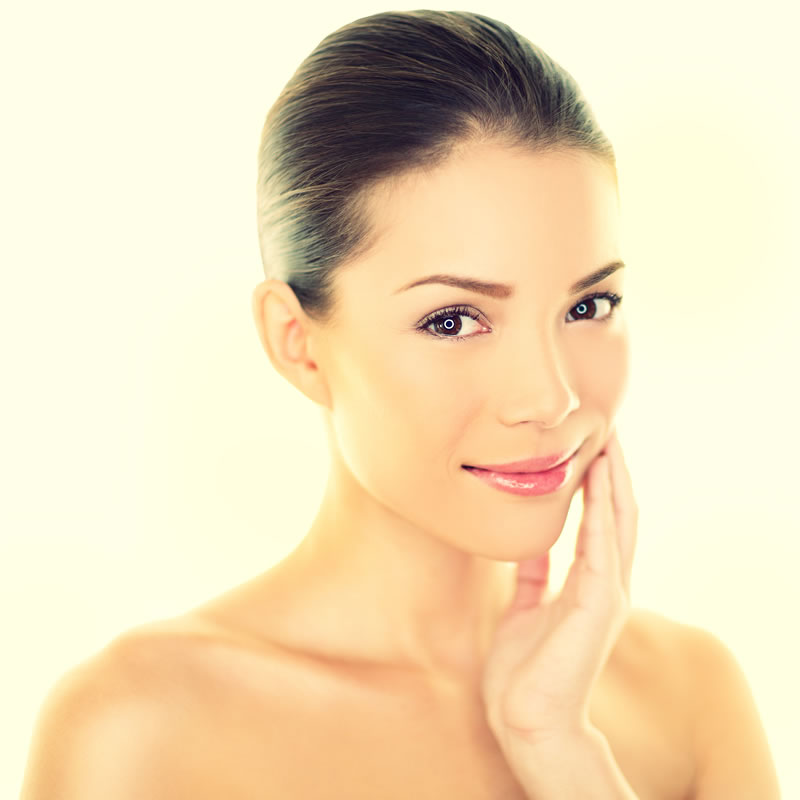 A face lift or rhytidectomy counteracts the signs of aging by removing excess skin, tightening the skin, and repositioning deeper structures to their proper position. Sagging cheeks, deep creases or "smile lines", loose skin on the face and neck, and even a double chin can all be corrected with a variety of Face Lift techniques. The result is a more youthful appearance of the face and neck and a fresh appearance to the skin.
Facial Surgery Consultation
During your consultation, Dr. Liszka will discuss your desires and provide an individualized treatment plan that is right for you. Despite the technique used, most facelifts leave barely noticeable scars that are hidden in natural fold lines or at the hairline. These scars become almost invisible over time. This procedure requires a 7 to 10 day healing time with no exercise for two weeks.
The Lift Procedure and More
Other procedures frequently done in conjunction with a face lift include Eyelid Surgery, browlift, laser resurfacing, rhinoplasty, and cheek or chin implants. Some patients also desire only contouring of the neck area. Those patients may be candidates for a Neck Lift, which is essentially the lower half of a face lift.
Neck Lift
A neck lift is often performed to rejuvenate the neck and balance out a patient's overall look. Sometimes a face lift is not needed as noticeable aging is only seen in the neck area. A neck lift is the ideal procedure to address that concern. A neck lift will aid in reducing the signs of aging and also eliminate any loose, saggy skin in the neck area.
Neck Liposuction
The use of liposuction can be used in a face lift or neck lift to help remove excess fat. Liposuction alone can also be done if excess fat exists without skin excess. A face lift and neck lift is performed with the following steps.
Surgeon makes incisions that are hidden in the natural contours of the face and neck
Address the platysma muscle by tightening it with sutures
Excessive skin and fat is actually removed by trimming
Repositioning of the skin which is then sutured securely
Closing of incisions
Placement of a postoperative dressing
Neck & Face Surgery Procedural Candidates
Most face lift and neck lift patients are in their forties or older, although there is no age requirement to undergo a face lift or neck lift procedure. The ideal candidates generally meet the following criteria:
Good bone structure in face
No pre-existing medical conditions
Bill of good health
Presence of loose skin in face/neck area
Doctor Thomas G. Liszka, MD is a board-certified plastic and cosmetic surgeon in Charlotte NC
who has specialized in cosmetic plastic surgery since 1993.
Contact Ballantyne Plastic Surgery For Your Facial Surgery Consultation Today!
View Plastic Surgery Before and After Photos of Face and Neck Lift Procedures performed by Dr. Liszka. in Charlotte, NC.