What Is Browplasty?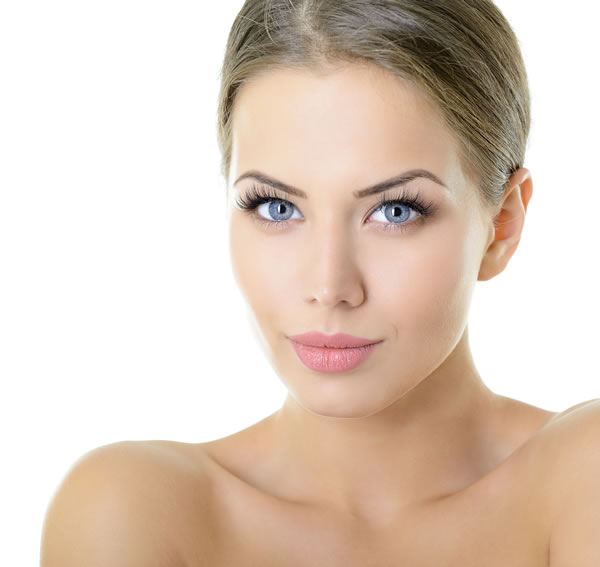 A brow lift or forehead lift is used to rejuvenate the forehead and eyebrow areas for those people who feel they look angry, sad, or tired. This procedure creates a more youthful rested appearance of the forehead and brow region by gently lifting the brows and reducing the lines on the forehead.
A brow lift corrects the drooping brows by tightening the skin of the forehead and removing the muscles that cause frown lines between the brows and pull the brows down. There are two ways to do a
browlift
. The traditional method is to make an incision in the scalp just past the hairline. The newer of the two techniques includes 4 to 5 small incisions and use of a fiberoptic scope with a camera attached. Both methods produce excellent results and Dr. Liszka will explain why one method may be better for you.
Brow lifts
require about a 7-day healing time and no exercise for a minimum of two weeks.
This procedure can be done alone, but is frequently done with other facial procedures like a facelift, eyelid surgery or Rhinoplasty.
View
Before and After Photos
of
Brow Lift
Procedures performed by Dr. Liszka.
Contact Us Today To See How Our Experienced Doctor Can Help You!