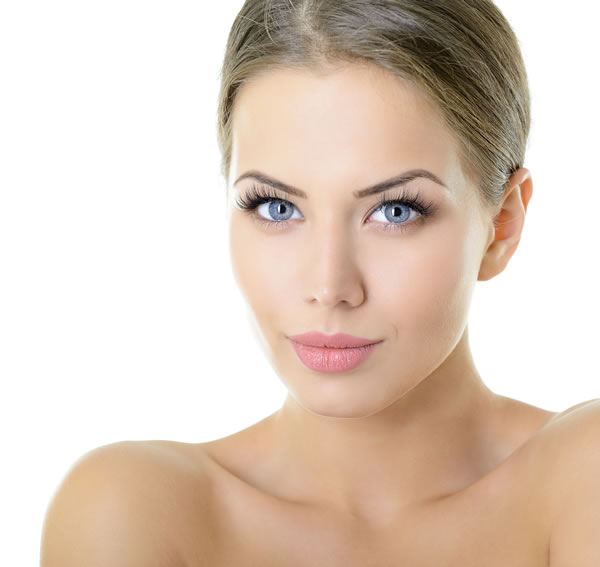 Brow Lift/Browplasty
Because of things such as stress, genetics and the aging process, the muscles and tissues of the face can lose some of their elasticity. This causes wrinkles and frown lines. Often people in their 40s, 50s and 60s will begin to notice some of these things. However, younger individuals may also experience droopy and sagging eyebrows, which give a sad expression to the face. A brow lift will reduce or remove sagging eyebrows, furrows that appear between the eyebrows, and forehead creases. Dr Liszka has many years of experience performing brow lift surgeries here in Charlotte. At your consultation with Dr Liszka, he will show you how a brow lift could benefit you.
What Is Browplasty?
A brow lift or forehead lift is used to rejuvenate the forehead and eyebrow areas for those people who feel they look angry, sad, or tired. This procedure creates a more youthful, rested appearance of the forehead and brow region by gently lifting the brows and reducing the lines on the forehead.
A brow lift corrects the drooping brows by tightening the skin of the forehead and removing the muscles that cause frown lines between the brows and pull the brows down. There are two ways to do a brow lift. The traditional method is to make an incision in the scalp just behind the frontal hairline. The newer of the two techniques includes 4 to 5 small incisions and use of a fiberoptic scope with a camera attached. Both methods produce excellent results and Dr. Liszka will explain why one method may be better for you.
Brow lifts require about a 7-day healing time and no exercise for a minimum of two weeks.
Post-surgery Instructions
It is important to carefully follow the instructions given by your care team following your brow lift surgery.
Ahead of time, you should arrange for a support person that will be able to care for you through the first few nights home.
Do not remove the bandages as this will be done by your doctor at your post operative appointment. . This will usually just be a few days.
For the first week you will need to elevate your head and sleep with your head above the level of your heart, usually on a wedge or a couple of pillows.
Your doctor will tell you when you can shower after your dressing is removed. When you are able to shower, you want to avoid rubbing the incision areas and avoid using styling products or styling tools that use heat.
Make sure to get up and take walks to promote circulation. In the first few weeks, your doctor will advise you how to exercise.
Six weeks prior to surgery you should have stopped smoking. You will need to continue this through the healing process, as smoking can slow this process.
You may have itching in the scalp area. It's important to not scratch. Temporary numbness, swelling and bruising are also common, and will discontinue after a few weeks. Ice packs, gel packs, or frozen peas can be used to reduce swelling.
If people are constantly telling you that you look tired or stressed. If you feel as though the appearance of your face does not express the light you feel inside, consider the option of a brow lift. Unfortunately, gravity takes its toll on all of us! Browplasty is a simple procedure that can match the way you look on the outside with how you feel on the inside.
This procedure can be done alone, but is frequently done with other facial procedures like a facelift, eyelid surgery or Rhinoplasty.
View Before and After Photos of Brow Lift Procedures performed by Dr. Liszka.
Contact Us
Today To See How Our Experienced Doctor Can Help You!