DR. LISZKA PROVIDES NATURAL SURGERY OPTIONS IN CHARLOTTE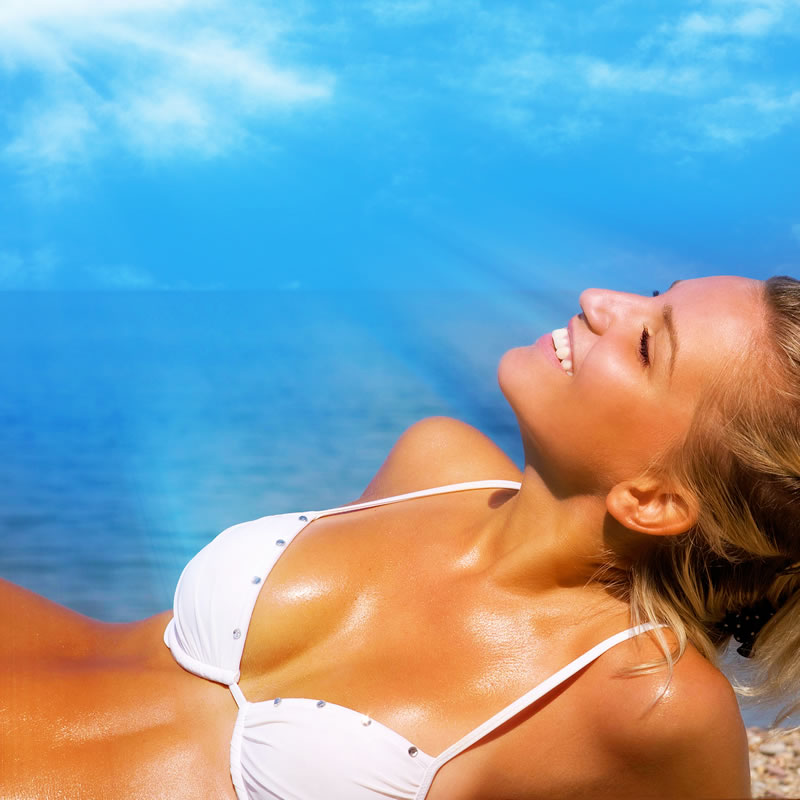 Breast Lift Surgery In Charlotte NC
A breast lift procedure improves the contour of the breast and can be performed on its own or in conjunction with breast augmentation.There are several techniques used in a breast lifts.The techniques that are used for a breast lift depend on the condition of your breasts, which range from mild to moderate to severe. An examination of your breasts will enable Dr. Liszka to determine which technique is right for you.
Breast Lifts Provide A Youthful Look
A breast lift will provide you with a youthful looking breast. However, it is important to know that breast lifts may need to be done again some time in the future. The aging process will not desist and could call for some type of adjustment in the years to come, as is the same for Breast Reduction. Dramatic weight gain could also call for a second lift. To avoid problems, good health is important to maintain before and after your breast lift.
For best breast lift results, work on creating a healthy lifestyle, which includes keeping your weight consistent. Smokers are advised to quit at least four weeks before undergoing breast lift surgery. Women planning to get pregnant should also wait until after they have children to opt for a breast lift, as breasts undergo a lot of change both during and after pregnancy.
How to Determine If You Need a Breast Lift
As women get older, many spend a good deal of time wondering whether or not a breast lift is right for them. Instead of continually wondering, there are ways to actually determine whether or not you are a qualified candidate for a breast lift. There are also different types of lifts for all different types of breasts.
It is first important to note that all breasts have a natural droop to them. So there is no need for every woman with even the slightest of droop to undergo this kind of procedure. However, there are tips to help women make the best decision. If you still need help making a decision, Dr. Thomas G Liszka, MD can help you.
The pencil test is a very revealing method. Place a pencil underneath the inframammary fold of your breast. Then release your breast and release the pencil. When the pencil falls to the ground, it means that you have passed the pencil test. If the pencil remains where it is, that's an indication that sagging breasts may need to undergo a breast lift. However, there are exceptions.
A woman can pass this test and still need a breast lift. That occurs when the nipples are too low. That indicates there is a need for reshaping and that can be accomplished with a breast lift.
Another way of determining whether or not a breast lift is right for you is to get an accurate gauge of where the nipple is in relation with the inframammary fold. Nipples that are below the inframammary fold are an indication for a breast lift.
It is also important to note that candidates change over the course of time. Pregnancy, excess weight and normal aging can all cause breasts to droop. Therefore, a perky pair of breasts on a 20-year old woman may not be so perky when she nears the age of 40.
There are also different kinds of breast lifts. Dr. Liszka will examine you and discuss what you would like as a result including what scars are acceptable to you. He will then recommend that appropriate lift for you.
What Happens During A Breast Lift
First Step- anesthesia will be administered by an anesthetist, who will discuss this with you beforehand.
Second Step- your surgeon will begin the surgery by making one of three types of an incisions, either around the areola, around the areola and going vertically down to the breast crease, or around the areola, going vertically down from the breast crease as well as horizontal along the breast crease.
Third Step- your surgeon will reshape your breast by lifting and reshaping the underlying breast tissue, repositioning the nipple and areola, removing excess breast skin, and reducing enlarged areolas if necessary.
Fourth Step- following the re-shaping of your breasts and removal of excess skin, the skin remaining will be tightened and the incisions closed.
After the procedure you will need a support person to drive you home and ideally stay with you for that first day. You will most likely require pain medication that first day or two, but most patients do not remain on these for very long. When you are sent home, you may have tubes inserted at the incision sites to drain excess fluid and blood. These will be removed at your follow up appointment.
The results of your breast lift will be immediately visible, and will continue to change and improve over the following weeks and months.
Following A Breast Lift Procedure
A lift procedure can be a very rewarding experience, although there are important steps to follow immediately afterward.
Following a breast lift procedure, it is recommended that patients wear a sports bra for additional support. For the most optimum results, a supportive bra should be worn for a few months following the lift procedure.
Activities should also be limited for a few weeks. You should not restart your normal exercise routine until your surgeon gives the OK. Also, limit any activity that requires straining, lifting or bending.
You should not sleep on your stomach after the surgery, to avoid putting pressure on your breasts. Instead, sleep on your back or side.
While your breasts are healing, avoid sun exposure.
Sexual activity can usually be resumed as soon as you are comfortable, but confirm with your doctor.
Dr. Liszka will provide you with everything you need to know in order to get the most out of your breast lift experience.
Experienced Board Certified Breast Plastic Surgeon In Charlotte NC
Beautiful breasts are now attainable with a simple, quick and effective procedure. There is no reason you shouldn't smile every time you look in the mirror. Dr. Liszka can help make that happen with a breast lift procedure that has already instilled more confidence and pride in so many women.