Dr. Liszka Provides Natural Surgery Options in Charlotte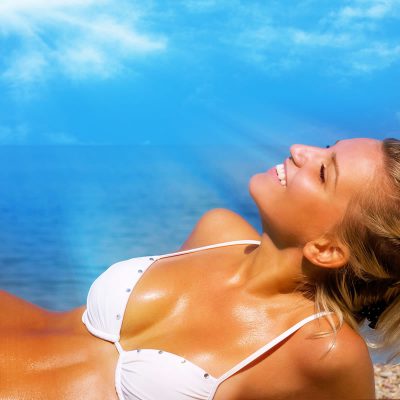 This procedure actually rebuilds the tissue inside the breast and can be performed on its own or in conjunction with breast augmentation. There are several techniques used in a breast lift. The techniques that are used depend on the condition of your breasts, which range from mild to moderate to severe. An examination of your breasts will enable Dr. Liszka to determine which technique is right for you.
A breast lift will provide you with many years of a youthful look. However, it is important to know that breast lifts may need to be done again some time in the future. The aging process will not desist and could call for some type of adjustment in the years to come, as is the same for Breast Reduction. Dramatic weight gain could also call for a second lift. To avoid problems, good health is important to maintain before and after your breast lift.
Smokers are advised to quit at least four weeks before undergoing breast lift surgery. Women planning to get pregnant should also wait until after they have children to opt for a breast lift.
This procedure can be a very rewarding experience, although there are important steps to follow immediately afterward. Following a breast lift procedure, it is recommended that patients wear a sports bra for additional support. For the most optimum results, a supportive bra should be worn for a few months following the procedure. Activities should also be limited for a few weeks. Dr. Liszka will provide you with everything you need to know in order to get the most out of your breast lift experience.
Beautiful breasts are now attainable with a simple, quick and effective procedure. There is no reason you shouldn't smile every time you look in the mirror. Dr. Liszka can help make that happen with a breast lift procedure that has already instilled more confidence and pride in so many women.
View Plastic Surgery Before and After Photos of Breast Lift Procedures performed by Dr. Liszka.