Thighplasty: How is a Thigh Lift done?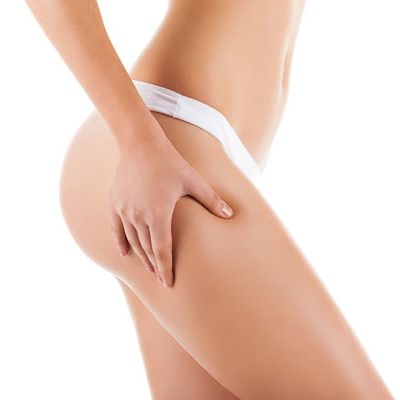 A thigh lift can addresses a number of different areas on the upper leg. Those who are unhappy with different parts of their their thighs may require techniques that will give them the look they want. The different kinds of thigh lifts are as follows:
Medial Thigh Lift – This kind of lift addresses the inner part of the thigh. The actual procedure includes an incision that is made at the point where the pubic area and thigh meet. Those who have significant weight loss and extreme sagging of the skin of the inner thigh may require a vertical extension of the incision to maximize thigh contour. With this procedure, Dr. Liszka can remove excess skin and fat. The results of a medial thigh lift is better elasticity in the skin and an upgrade in the contour of your leg.
Lateral Thigh Lift – This kind of lift addresses the outside and front areas of the upper leg. This type of lift is sometimes done in conjunction with an abdominoplasty and buttock lift to give a lower body lift. Excess skin and unwanted fat are removed from these areas. The results feature tighter skin which covers a broad area. People who have undergone extreme weight loss are ideal candidates for this specific procedure.
Preparing for a thigh lift
Once you decide that a thigh lift is the right option for you, there are necessary preparations to make. A checklist of the following things to do should accompany anyone preparing for a thigh lift:
Express your desired outcome and expectations
Reveal any previous medical conditions including treatments, allergies, etc.
List any current medications, supplements and vitamins you are taking
Take photos and record current measurements of your body
Ask your doctor about any risks and relay any concerns you may have
This procedure can produce immediate results, although the final results will not be distinguishable until a few weeks after the procedure. Some scars may remain, but the new contour of your legs can provide a shapely look that lasts for years. We may also recommend that you consider a Fat Transfer which can be another great way to provide new contours to your figure in other preferred areas as well.
Contact Ballantyne Plastic Surgery To Schedule A Thigh Lift Consultation