Face Surgery Procedures available with Ballantyne Plastic Surgery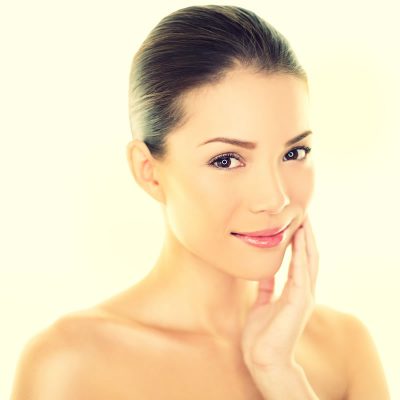 Face and Neck Lift
Age has finally met its match with face and neck lift procedures that will make you look like years have been taken off your life.
Eyelid Surgery
Rid yourself of puffy eyes, crow's feet or tired eyes with a simple and painless procedure that can fix any issues with your upper and lower eyes.
Brow Lift
A new look can be achieved with a brow or forehead lift. Tighten your skin and remove unwanted lines that give you a tired, sad or angry look.
Rhinoplasty
The possibilities range far and wide as Dr. Litzska can do amazing things with Rhinoplasty, giving you the nose you have always wanted.
Facial Implants
Cheek and chin implants are completed in a day and last a lifetime. Facial implants can strengthen your profile and give your face fuller definition.
Otoplasty
Ear problems can make for a rough childhood and just as rough of an adulthood. Improving self esteem and confidence can begin with Dr. Litzska's otoplasty.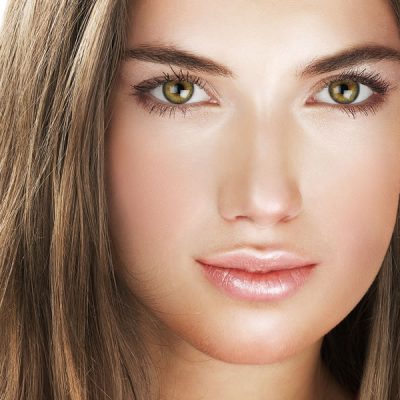 Lip Enhancement
The marvels of modern surgery enables doctors to move fat from one place to another on your body. Experience this phenomenon that can work to build a better you.