Blepharoplasty Procedure and Recovery in Charlotte NC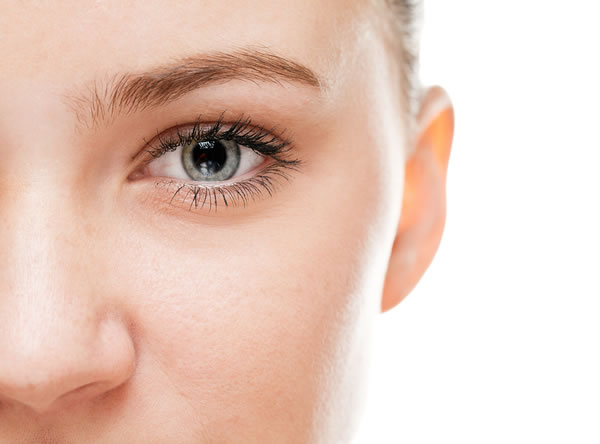 A solution that works
Many people, especially women, know the frustration that comes with having puffy eyes. No matter what kinds of cream they buy or how many treatments they undergo, there is no way to rid themselves of that unwanted puffy look around their eyes. Also, applying make up and eye shadow that enhance the appearance of the eye can be frustrating. However, there is a medical solution with Eye Lift surgery.
Eyelid Surgery is an elegant and easy way to improve your appearance. These benefits include:
Improved appearance

– One of the main reasons people undergo the eye lift procedure is to battle the aging process, which can leave crow's feet, tired eyes and puffy eyes. Following eyelid or eye lift surgery, patients will be able to look much younger than their actual age; some go on to consider a Brow Lift as well.

Improved vision

– Those who experience extreme sagging in their upper eyelids have reported improved vision following this procedure. Excess skin could hinder eyesight and hamper peripheral vision.
Most candidates for Eyelid Surgery are over the age of 35. However, there have been cases of families having a genetic history of baggy eyelids. In those instances, eyelid surgery could make life a bit easier for younger adults experiencing this problem.
Cosmetic Advantages
The before and after pictures of eyelid surgery performed by Dr. Liszka speak for themselves.Once the swelling goes down many patients cannot believe the transformation in their eyes. Full recovery is usually expected 10 days after the surgery and patients are left with a more youthful vision of themselves.
View Plastic Surgery Before and After Photos of Eyelid Surgery Procedures performed by Dr. Liszka.
Contact Us To See How Our Eye Lift & Eyelid Surgery Expertise Can Help You!