BOTULINUM PRODUCTS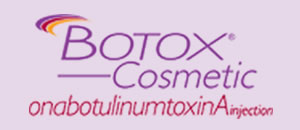 Botox
Botox will eliminate those unsightly lines on your brow and bring a more youthful look back to your face. This prescription medication is simple to use with quick results.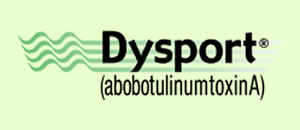 Dysport
If frown lines are bothering you, the use of Dysport can provide an immediate solution. Those lines will instantly vanish with a simple injection of this amazing product.
FILLER PRODUCTS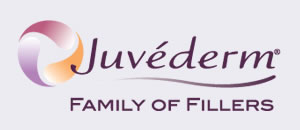 Juvéderm
Wrinkles that form around the mouth and nose can disappear with the application of Juvederm. Restore the structure and volume to that area and allow your smile to shine.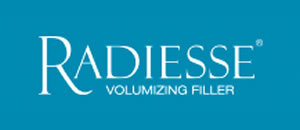 Radiesse
Jumpstarting the growth of your own collagen can happen with Radiesse. This wrinkle filler will quickly make it look like you have grown younger.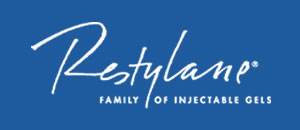 Restylane
Supple skin is no longer relegated to just young people. Restylane has the capability of fighting off the folds and wrinkles that come with the aging process.
Restylane LYFT
LYFT is a gel that can fill lines that form deep within one's face. Each wrinkle is no match for Restylane LYFT, which also plumps up the lips and enhances the skin.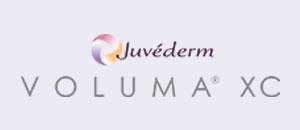 Juvéderm Voluma® XC
Juvéderm Voluma® XC is the first and only FDA-approved gel that will instantly add volume to your cheek area and the results can last for up to 2 years.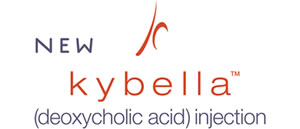 Kybella
Kybella is the first and only drug clinically proven and approved by the FDA for reduction of fat in the submental (upper neck) area in adults.
Renuva
Renuva is an off-the-shelf allograft adipose matrix engineered to treat small-volume aesthetic irregularites, the kind that detract from smooth contours and flawless skin, without the need for liposuction.
RHA Collection
Resilient Hyaluronic Acid — is the first innovation to fillers in more than a decade. RHA® is designed to be resilient and move with the dynamic demands of your face.