Implants and Plastic Surgery Options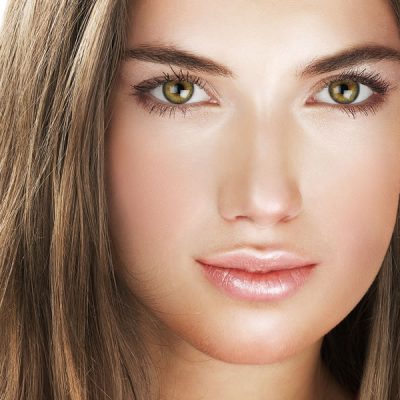 Lip enhancement can be performed with either injection of your own fat into the lip or with a permanent lip implant. Dr. Liszka will discuss what procedure is best for you. While fat grafting gives long lasting results, it is not permanent.
Fat grafting to the lip provides a soft, Natural Enhancement to the Lip. Fat is harvested from another area of the body through liposuction and then is re-injected into the lips. Occasionally, fat grafting requires more than one operation to achieve your desired result.
For a more permanent lip enhancement, Dr. Liszka prefers Perma-lip implants that are made of soft silicone. These implants also enhance your lip and provide a natural and beautiful contour. An incision is made at the corner of the mouth on the right and left side and the implants are inserted from there. This procedure can be done under general anesthesia or with local anesthesia. The lips are quite sensitive and bruising and swelling can last up to 10 to 14 days. Ballantyne Plastic Surgery also offers various Nonsurgical Options for the face and lips as well.
View Plastic Surgery Before and After Photos of Lip Enhancement and Facial Implant Procedures performed by Dr. Liszka.