Breast Augmentation, Lift and Reduction Plastic Surgery
Breast Augmentation
Having fuller, firmer breasts is now a simple, easy and affordable option for all women. Uneven breasts can also be corrected with one of the most common forms of cosmetic surgery.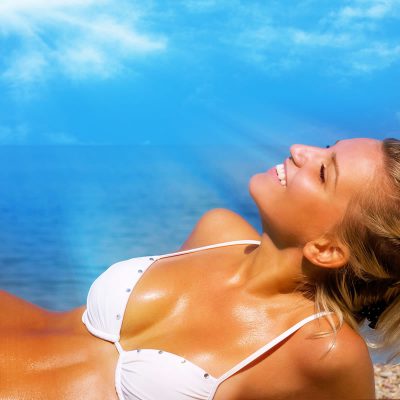 Breast Lift
Any woman's breasts can start to sag or droop for a variety of reasons. A breast lift, or mastopexy, can give women back the youthful breasts they once had.
Breast Reduction
A breast reduction can save women from health problems and let them lead a more comfortable life. The many benefits of breast reduction can help women of all ages.