Leslie Pennisi graduated from the University of North Carolina at Charlotte with a Bachelors of Science in Nursing and a Bachelors of Science in Psychology. She is a Registered Nurse who provides our patients with excellent preoperative and postoperative care. Leslie is also a Nurse Injector; who has had extensive training in the art of injecting Botox, Restylane, Juvederm and Radiesse, as well as, combining these products for optimal results. Leslie is a member of the American Society of Plastic Surgery Nurses.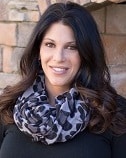 ---
Liz McCrary is our Office Manager. She has 15 years of experience working in management. Prior to coming to Ballantyne Plastic Surgery, she owned/managed her own gymnastics facility. Liz strives to make customers feel like they matter and truly wants the best results for all patients. Liz will meet with patients after their consult with Dr.Liszka to give quotes, discuss any financing and schedule surgeries. She looks forward to helping people feel confident with their decisions moving forward with surgery.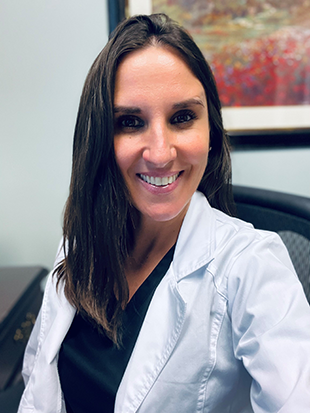 ---
Katrina is a licensed medical aesthetician in the states of North Carolina, California and Virginia. She has been working in the skincare industry for over 5 years and has a deep passion for her trade. Katrina focuses on each client's unique needs and tailors an approach to achieve the best outcome. Struggling with severe acne herself as a teenager, she was inspired to go into this field to help others along the way to achieving great skin!
Katrina has spent the last 4 years working as a primary aesthetician for a Dermatologist in Beverly Hills, California. Originally from the East Coast, Katrina has made the transition to Charlotte and is happy that she is closer to family.