Mommy makeovers
are becoming more and more popular as it is a perfect way to reward a woman after a pregnancy. The procedures involved in mommy makeovers are pretty straightforward, although there are some important things to know about the recovery process. Here are some helpful hints to follow after undergoing a mommy makeover.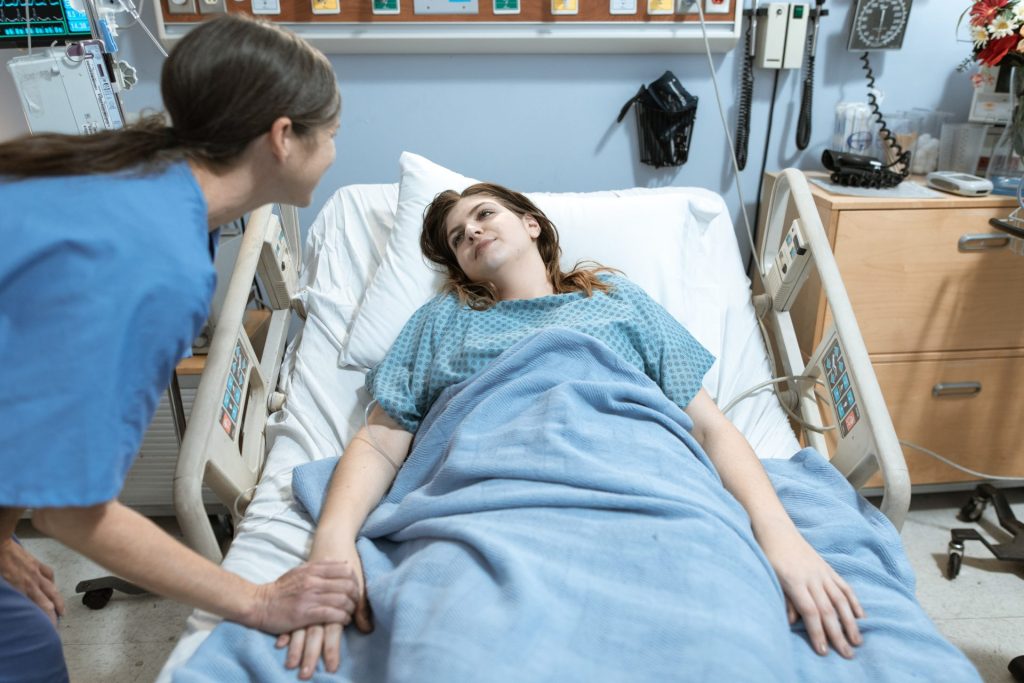 The Do's
Do enlist some help because you are going to be off your feet for a while. Your little one is going to still make the same demands regardless of how you are feeling. Rest is important so make sure you have some help around the house and with your children.
The Don'ts
As is customary with any surgery, there are restrictions placed upon what women can do following a mommy makeover. There should be no heavy lifting of anything more than five pounds for the first few weeks. Patients should also plan for six weeks free of any aggressive activity.
The Realities
There is going to be some pain afterward, but maybe not as much as childbirth. It is perfectly normal to experience pain when undergoing a tummy tuck or breast augmentation, so expect it. Also, stay positive during your recovery time. This was a conscious choice and one that is rightfully yours, so don't feel the need to always have to explain your decisions to others.
The Diet
Following your mommy makeover, be sure to drink plenty of water and stay hydrated. Protein shakes are good to drink as well. It is also important to stay away from foods that contain a lot of salt, because they could intensify swelling.
The Walks
The pain from your tummy tuck is going to cause you to walk a little bit hunched over. That is okay. You will not be expected to return to normal activity right away. Try walking around the house a little more each day after your mommy makeover, but don't overdo it.
The Ice
Once you return home, ice is going to be your best friend. When applied in the first 72 hours, ice can really help reduce your swelling. Ice up in 20-minute intervals and you will see much less pain in your recovery.
If you are interested in a plastic surgery or cosmetic procedure, place your trust in Dr. Thomas G. Liszka, MD. Ballantyne Plastic Surgery center is the one and only place for cosmetic surgery in Charlotte. Whatever type of plastic surgery you are looking for, the team of experienced professionals at Ballantyne can give you the look you have always wanted.