Plastic surgery is not just for women anymore. More and more men are turning to plastic surgery as an alternative for a number of cosmetic issues. One of the more common procedures nowadays is male breast reduction.
Gynecomastia, also known as male breast enlargement, can be caused by a number of factors. Some men notice an increase in breast size at puberty. While this usually subsides, some men continue with this into adulthood. Other causes of male breast enlargement can be from obesity, prescription drugs, or marijuana. It can also occur as we age. As men grow older, they produce less testosterone. A common effect of this decrease in testosterone is a rise in estrogen levels that could lead to an enlargement of the breasts. Whatever the cause of gynecomastia, its appearance often gives men an unnatural look while also causing them to become more self-conscious.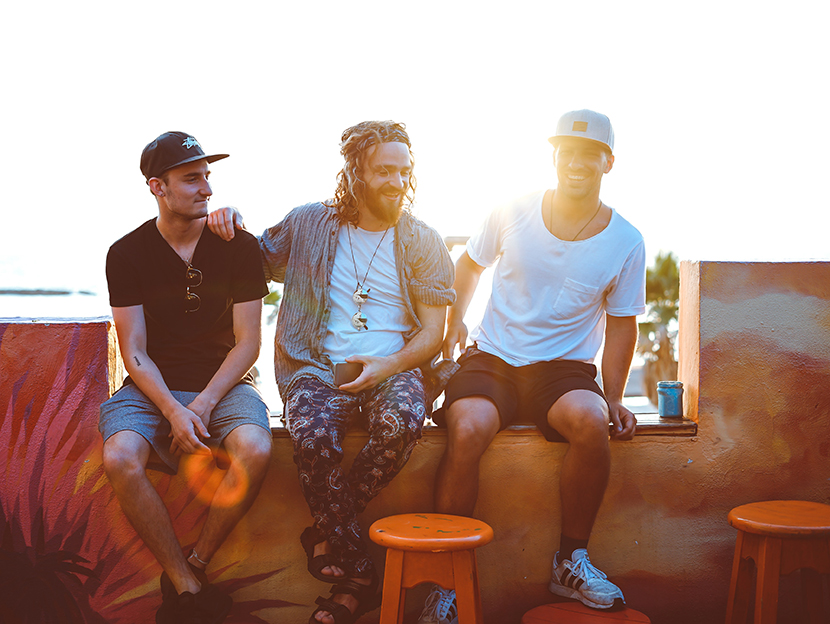 Fortunately, there is a successful surgical solution for gynecomastia. The ease of male breast reduction surgery makes this a very popular procedure for men afflicted with gynecomastia.
According to the 2014 American Plastic Surgery Report, there were over 286,000 male breast reduction procedures done in the United States in 2014. That ranks No.1 among all male cosmetic surgical procedures.
The procedure itself is not very long and usually lasts between one and two hours and is done as an outpatient. The operation is done under general anesthesia is administered, making for a painless procedure.
Many men attempt to hide their gynecomastia with baggy clothing while others avoid places like the beach and swimming pools. Gynecomastia surgery can restore self confidence in your appearance that can also result in less stress and anxiety in social situations. Essentially, a male breast reduction will help from a medical standpoint with stress reduction as well as a cosmetic one.
The trend of male breast reduction is also becoming more common among teenage boys. The American Plastic Surgery Report indicated that the number of boys who underwent a breast reduction was up by 14%. There were 8,040 procedures done in the United States in 2014 on males ranging from ages 13-19 years of age.
Dr. Liszka of Ballantyne Plastic Surgery has over twenty years of experience working with male patients who have gynecomastia. From the very beginning of the process, Ballantyne Plastic Surgery can help men of all ages get the results they truly want with as little inconvenience as possible.
Resources
http://www.plasticsurgery.org/Documents/news-resources/statistics/2014-statistics/cosmetic-procedures-teens.pdf
http://www.plasticsurgery.org/Documents/news-resources/statistics/2014-statistics/cosmetic-procedures-men.pdf