Face lift surgery not only depends on the work of a plastic surgeon, but it also requires the patient to do the right things throughout the recovery process. Here is a checklist of what patients should do after undergoing face lift surgery.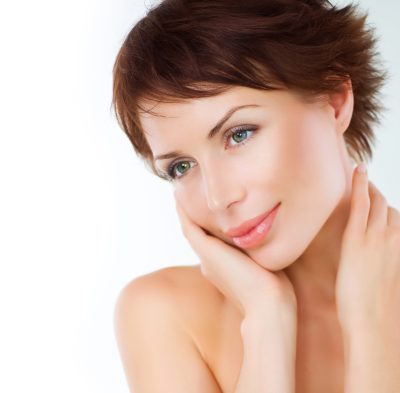 Medicate
Following a facelift procedure, your doctor will prescribe some kind of antibiotic and/or pain killer. The antibiotic will eliminate any potential infections, so be sure to follow through with the doctor's instructions in terms of taking the medication until it is finished. Also stay mindful of the adverse effects certain medications may have on you, such as drowsiness or nausea.
Mind your diet
In order for the healing process to run its course, your body needs the proper nutrients. Your facial muscles actually depend on the right nutrients to aid in the healing process. That not only includes eating healthy, well-balanced meals, but it also includes taking the necessary vitamins.
Sleep right
This does not mean just getting your necessary eight hours of sleep, but it also means elevating your head when you sleep. This will help lessen any swelling while also allowing any fluid to drain from your face.
Enlist some help
After your face lift surgery, you will not be able to drive home. Arrange for someone to give you a hand the day of the surgery as well as assisting you the following day or two. Usually, it takes a couple of days for patients to be able to move around the house, although plenty of rest is still recommended.
Be prepared to be puffy
When your bandages are removed, your face will be swollen and bruised. Some people may get depressed upon seeing this. Remember that it is only temporary. Your swelling will fade, although the procedure itself will bring about some initial changes. So be prepared for it.
Expect some discomfort
The few days that follow the actual face lift will bring about some discomfort. However, after those few days, you will start to feel better. Do not be alarmed if you experience tightness after the first week while a dry, roughness in your skin could last as long as a couple of months.
Get a cold compress
Bruising and swelling after a face lift is to be expected, although investing in a cold compress and using it throughout the day can help speed up the healing process. Use a cold compress throughout the day and combine that with rest. Follow the advice of your doctor on how and when to use the compress.
Face lift surgery at Ballantyne Plastic Surgery gives patients the look they have always wanted. With Dr. Liszka and his team of experienced nurses and aestheticians, Ballantyne Plastic Surgery provides complete service from beginning to end, making for a pleasant, safe and productive experience that will enhance your inner beauty.