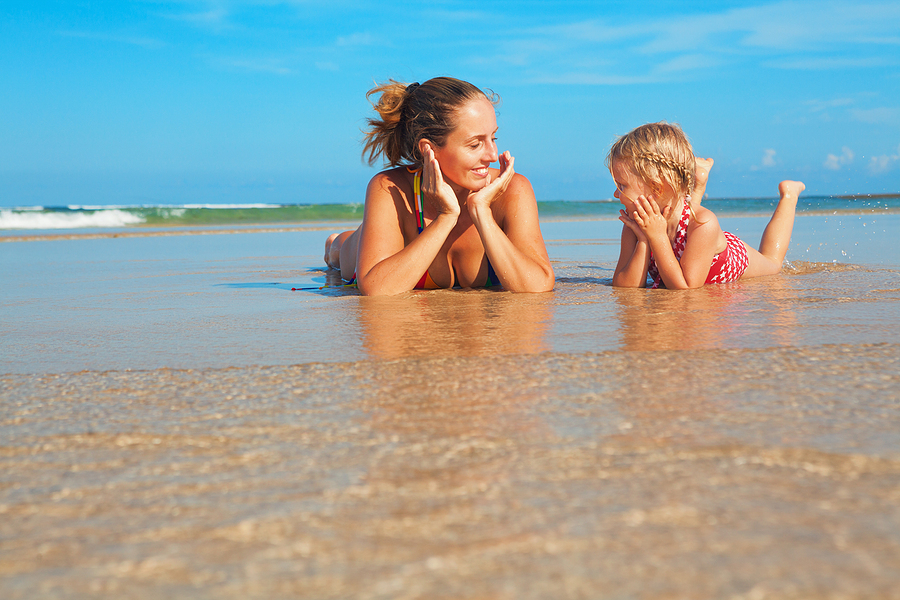 As women get older, many spend a good deal of time wondering whether or not a breast lift is right for them. Instead of continually wondering, there are ways to actually determine whether or not you are a qualified candidate for a breast lift. There are also different types of lifts for all different types of breasts.
It is first important to note that all breasts have a natural droop to them. So there is no need for every woman with even the slightest of droop to undergo this kind of procedure. However, there are tips to help women make the best decision.
The pencil test is a very revealing method. Place a pencil underneath the inframammary fold of your breast. Then release your breast and release the pencil. When the pencil falls to the ground, it means that you have passed the pencil test. If the pencil remains where it is, that's an indication that sagging breasts need to undergo a breast lift. However, there are exceptions.
A woman can pass this test and still need a breast lift. That occurs when nipples are low and puffy. That indicates there is a need for reshaping and that can be accomplished with a breast lift.
Another way of determining whether or not a breast lift is right for you is to get an accurate gauge of where the nipple is in relation with the inframammary fold. Nipples that hang down low right in line with the inframammary fold could definitely be helped by a breast lift.
It is also important to note that candidates change over the course of time. Pregnancy, excess weight and normal aging all cause breast to droop. Therefore, a perky pair of breasts on a 20-year old woman may not be so perky when she nears the age of 40.
There are also different kinds of breast lifts. The Periareolar lift removes the round portion of skin that encircles the areola and may include parts of the areola as well. This is done in an effort to draw the breasts closer together.
A vertical lift is a common procedure that is used on breasts that tend to really sag and it does not leave a scar in the inframammary fold. Lastly, the full lift is the most extreme which removes extra skin on the lower part of the breast.
When it comes time for your breast lift, contact the experienced team at Ballantyne Plastic Surgery. Charlotte's leader in cosmetic surgery, Ballantyne's team of professionals will help decide which procedure is right for you.