There is a lot about cosmetic surgery that the average person may not know. There are also some popular theories about cosmetic surgery which are completely untrue. Here is a look at 7 myths about cosmetic surgery.
Cosmetic surgery and plastic surgery are the same
Cosmetic or aesthetic surgery is part of the broader specialty of plastic surgery. Cosmetic surgery is done to enhance or improve one's appearance, symmetry, or proportion. Plastic surgery can sometimes mean reconstructive surgery to normalize a condition that is made abnormal through trauma, disease, or birth disorders. Most board certified plastic surgeons perform both aesthetic as well as reconstructive surgery.
Breast implants have to be replaced every 10 years
There is no rule that states breast implants have a lifespan of 10 years, or any number of years for that matter. Breast implants need to be replaced when a problem occurs. The most common reason for replacement is deflation for saline implants and scar contracture for silicone implants.
Any surgeon will do
Most importantly, only choose a plastic surgeon certified by the American Board of Plastic Surgery. Board Certification insures your surgeon has had proper training. Some plastic surgeons specialize in certain types of procedures such as facial plastic surgery or an emphasis on breast and body contouring. Others feel comfortable with the full spectrum of plastic surgery. Ask your surgeon what if any areas they specialize in. Remember to do your research before you choose a cosmetic surgeon.
Breast implants may cause cancer
There is no scientific evidence supporting the theory that women who have breast implants are more susceptible to contracting cancer. Studies suggest that there is no increase in cancer or the ability to detect breast cancer if you do self-exams, physician exams, and mammograms as prescribed by your doctor. .However, there are other risks that are associated with breast implants and women should be cognizant of the potential problems that could occur.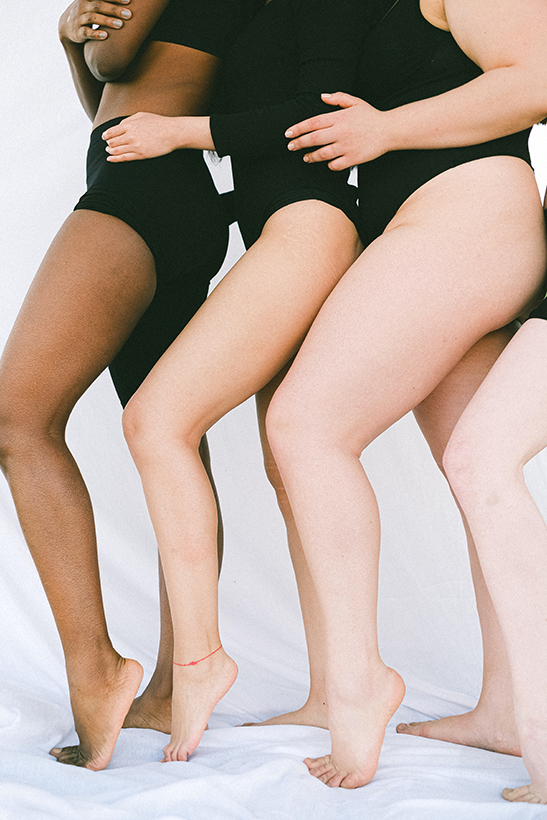 Cosmetic Surgery is only for certain people
You don't have to be rich to have cosmetic surgery. There are many financing plans that exist that are quite affordable. Also, more men are also opting for cosmetic surgery as it is not something just for women.
Botox will prevent facial expressions
This only occurs if too high of a dosage of Botox is administered. The trick to Botox is to insert small doses, thus maintaining the balance of facial muscles. The goal of Botox is to remove lines and wrinkles from the face, not to freeze your expression.
Liposuction is a weight loss solution
Liposuction removes fat in areas where it is difficult to get rid of fat with just a daily regimen of exercise and diet. Liposuction is not a one-time cure to weight issues. Surprisingly, the weight loss from liposuction is relatively small, but dramatic improvements can be seen in inches, dress sizes or pant sizes. It is necessary to continue with a diet and exercise routine to maintain your results.
Ballantyne Plastic Surgery offers a variety of cosmetic surgery procedures in Charlotte, NC. Our team will walk you through each step of the process and provide you with the look you have always wanted.
http://www.fda.gov/MedicalDevices/ProductsandMedicalProcedures/ImplantsandProsthetics/BreastImplants/ucm064176.htm
http://www.cosmeticsurgery.org/?page=RealityVsMyth
http://www.asds.net/_ConsumerPage.aspx?id=720