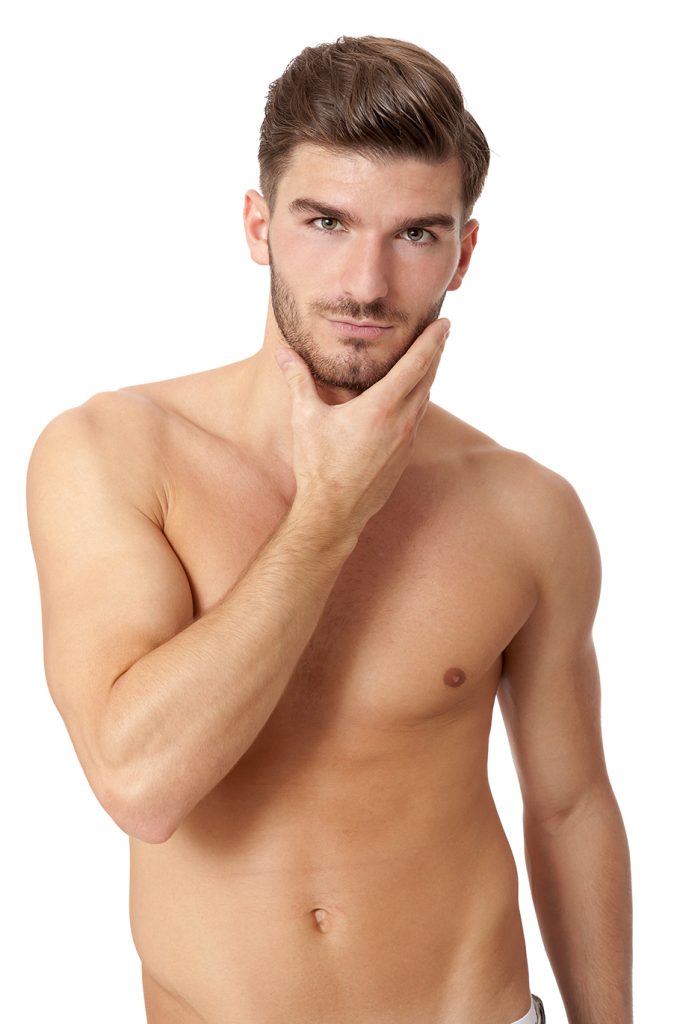 When most people think of plastic surgery, they think of procedures that will enhance their appearance. Traditionally, that has been for women. But there is much more to the world of plastic surgery than tummy tucks, breast augmentations and breast lifts. There a wide variety of options available for men to enhance the way they look.
It must also be stated that male plastic surgery differs a bit than female plastic surgery. Male cosmetic surgery is geared towards men and is not intended to feminize them. These procedures cater to the male body. When it comes to facial structures, men have different traits. Their brows tend to be lower than a woman's brow and the upper portion of their eyelids are weightier.
Men are also equipped with noses that are larger than women's and it is no secret that men usually have a stronger chin. The hair patterns in a typical male also vary from that of women. All of these considerations need to be taken into account during any cosmetic procedure.
When it comes to the body, males typically have less curves than women do. Men have wider chests while their torso remains relatively straight. Some details, such as nipple placement, are relatively minor, but still contain noticeable differences when compared to women. These factors are all taken into consideration during liposuction, gynecomastia surgery or other type of body shaping procedures for men.
Frown lines are not limited to women as men are also susceptible to showing their age in this way. Whenever men frown, lines form in their brows and become more prominent over the course of time. These lines can give the impression that men have an unpleasant mood to them and make them seem like they are unapproachable.
Botox is a nonsurgical way for men to rid themselves of these frown lines which can make them look years younger while also making them seem more welcoming and approachable.
Another area that typically affects men as well as women is the nasolabial folds, which are actually smile lines around the mouth area. These folds tend to be a little deeper on men and a simple filler can soften their look, providing a much more inviting appearance.
If you are looking for any type of male plastic surgery, Ballantyne Plastic Surgery has a solution for you. Our team of experienced doctors can match you with a Charlotte plastic surgery procedure that will make you look years younger. Men and women can both benefit from one of our many top-notch services.