The joy of childbirth is immediate as the arrival of a new baby can make all those months of pain and effort well worth it. However, having a baby leaves mothers with some lasting physical evidence. To restore their bodies to the way they once were, a tummy tuck may be just what the doctor ordered.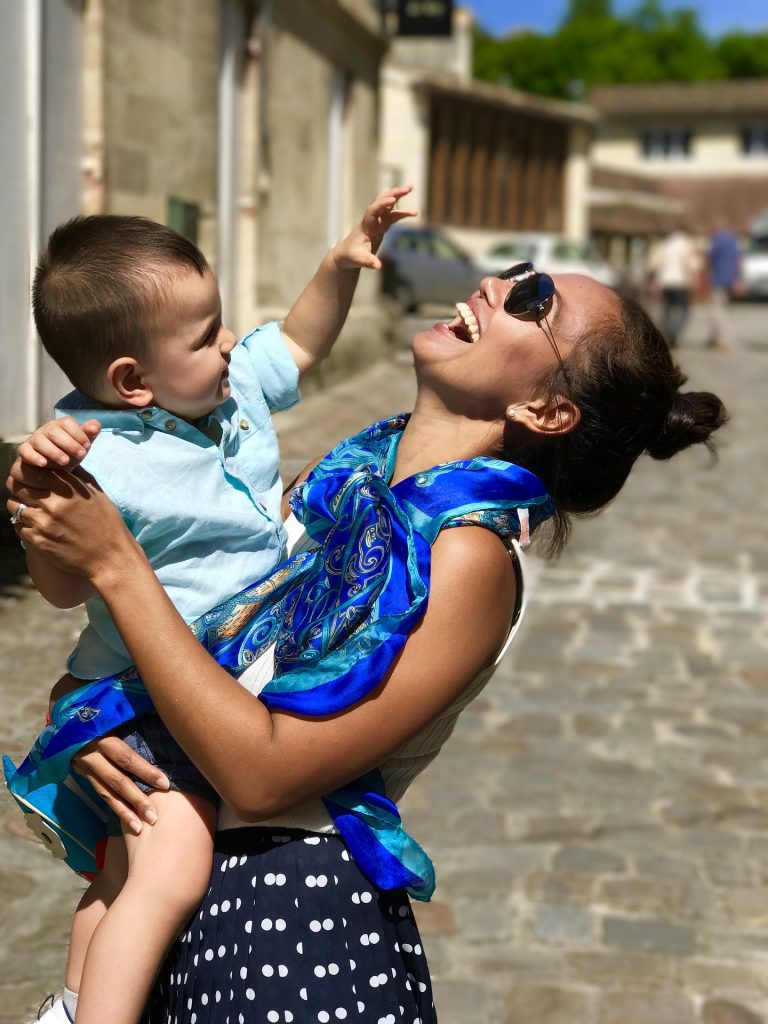 It's normal to notice changes in your figure after having a baby. New mothers may notice a bulge in their stomach area that wasn't there before. That bulge could be from loose skin, some additional fat that won't go away, weakness in the abdominal wall, or a combination of those factors. Unfortunately, your figure may not improve no matter how many crunches you do. Many women would like to get their pre-pregnancy shape back once they are finished having children. Instead of having to worry or stress over this situation, turning to plastic surgery is a simple and effective solution.
A tummy tuck, also referred to as abdominoplasty, not only takes care of excess fat but can restore your shape by removing excessed stretched skin and tightening your abdominal muscles. Pregnancy can stretch out your abdomen causing stretch marks and a lower abdominal fullness. A tummy tuck can give your stomach the look you had before pregnancy and even a better shape than they ever had for some patients.
Mothers should not be fooled by celebrity mothers they might see in magazines. There is a lot of airbrush and Photoshop that goes into those pictures as they are not always an accurate depiction of what a woman looks like after pregnancy.
Meanwhile, tummy tucks are not a fix for everyone, as the most qualified candidates are not extremely overweight. The ideal candidate is someone that is close to their ideal weight or pre-pregnancy weight.
There are different types of tummy tucks and not just one procedure works for all women. Dr. Liszka will advise you on what procedure will work best for you to meet your individual needs. Every shape and curve on each woman's body is truly unique to them. That is why the most appropriate techniques are used on each individual patient.
Mothers are usually on the go and there are not always extra hours to go to the gym, attend a daily yoga class, or bike for several miles. Now, a flat stomach can be achieved without having to sacrifice any extra hours of physical activity. In some cases, even those extra hours are just not enough. Tummy tucks are an effective and well-deserved gift for any mother.
Ballantyne Plastic Surgery specializes in all kinds of cosmetic surgery for women. Mommy makeovers, tummy tucks, liposuction and breast augmentation are all available for an affordable price. Dr. Liszka and his team are committed to help you restore your shape and confidence.