It may come as a surprise that the majority of women have some sort of asymmetry with their breasts. One may be slightly larger than the other and in many instances, it is barely noticeable. However, there are times when breast asymmetry calls for a corrective procedure.
The candidates
Generally speaking, the difference of at least a half of a cup size is noticeable and qualifies a woman as a candidate for differential (different sized implants) breast augmentation. Candidates should be at least 18 years of age while extreme circumstances permits girls under that age to qualify as well.
The causes
There are many causes of breast asymmetry. The most common cause is simply a size difference that has been present since breast development. Changes can occur after pregnancy and nursing especially if the baby prefers one breast to the other. There are also medical reasons for breast asymmetry. Conditions such as scoliosis can cause your rib cage to shift so that one side is a bit more forward than the other. There are other conditions in which the chest wall actually bows out. This is identifiable by a cleavage that is wider, nipples pointing outward, and breasts that have a tendency to slide towards the side.
Furthermore, breast asymmetry does not always mean that one breast is bigger than the other. One breast could be narrower in width or different degrees of sagging (ptosis) can also differ in each breast. Breasts might be the same size, but these aforementioned factors will cause them to look asymmetrical. There are also instances where the areola and nipple differ in shape, size and position. Most times, the cause is purely natural.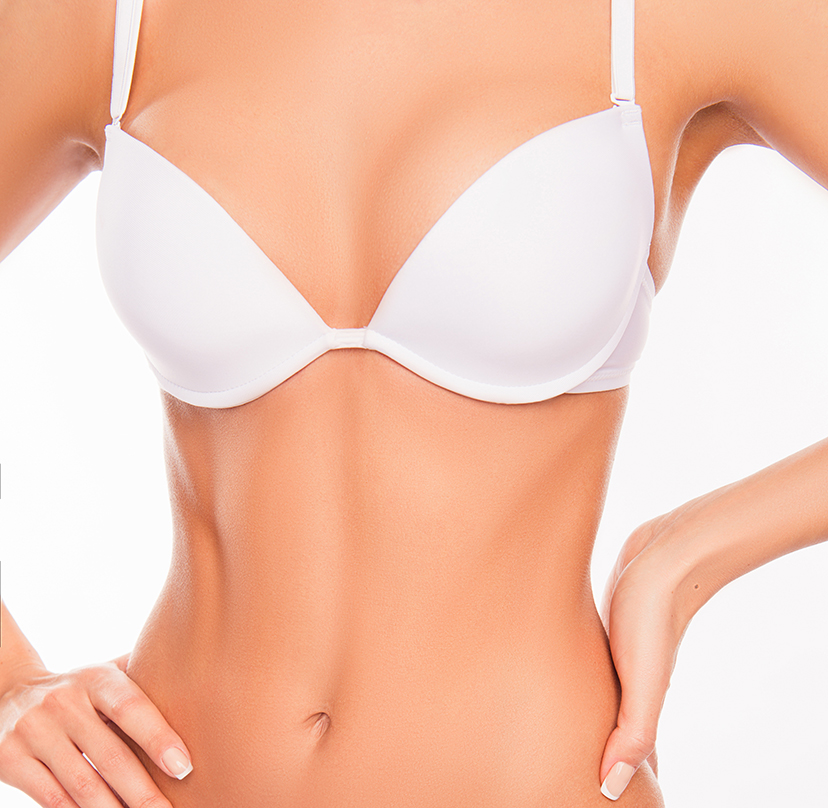 The solutions
Women who opt to correct their breast asymmetry have a wide variety of options. They can choose to simply even out their breasts with breast augmentation or lessen the size of one breast with a breast reduction. A breast lift could also be used if the breast volume is similar but one side has more droop. A lift and augmentation can also be done together as with women who have tuberous breasts.
Liposuction and fat grafting are other ways of correcting asymmetrical breasts but are limited in their application. Nipple reduction or nipple augmentation is also a possibility. Occasionally it is necessary to use more than one procedure on a patient to provide symmetrical breasts.
In this day and age, women don't have to deal with the psychological effects or negative self-image that can accompany asymmetrical breasts. Ballantyne Plastic Surgery provides a vast array of solutions as one of the leaders in cosmetic surgery in Charlotte. The breasts of your dreams can now be yours with effective, same-day procedures.